About us
The rooms are air conditioned and have a private balcony. They include a flat-screen TV with international channels, including Be In Sport 1 and 2. Some rooms have a kitchenette and three rooms have access for people with reduced mobility.
246 allee hector pintus, 06610 La Gaude FR
+33493594444
reception@hoteldubaou.com
The Hôtel du Baou is located in La Gaude, 20 minutes from Nice airport. It overlooks the Var Valley and offers two free services, parking and Wi-Fi. The Hotel Du Baou is located between Nice and Cannes, just 45 minutes from Monaco.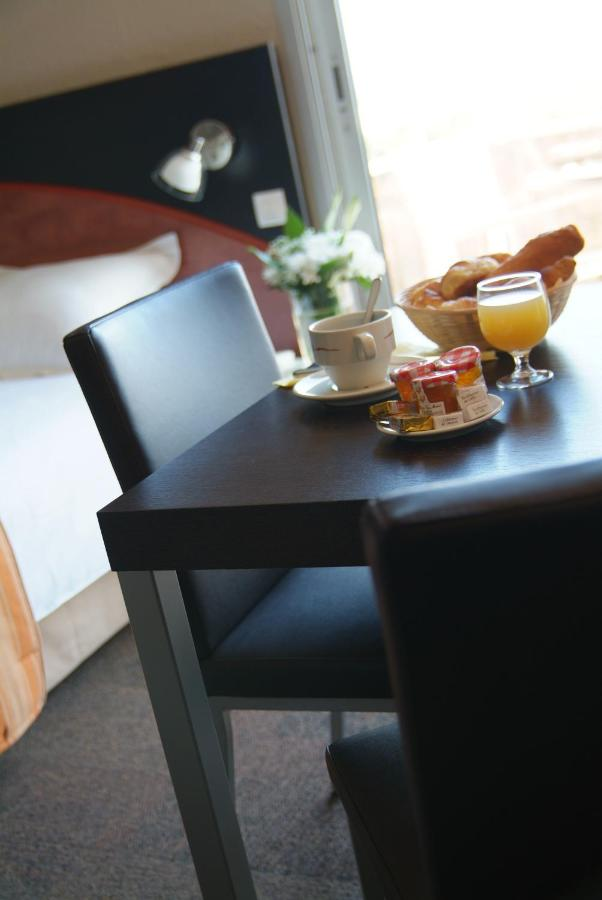 Our Guests Say:
Custom text 3